Students
Our student ministry is a great place for kids in grades 7-12 to learn, connect, and live out their faith.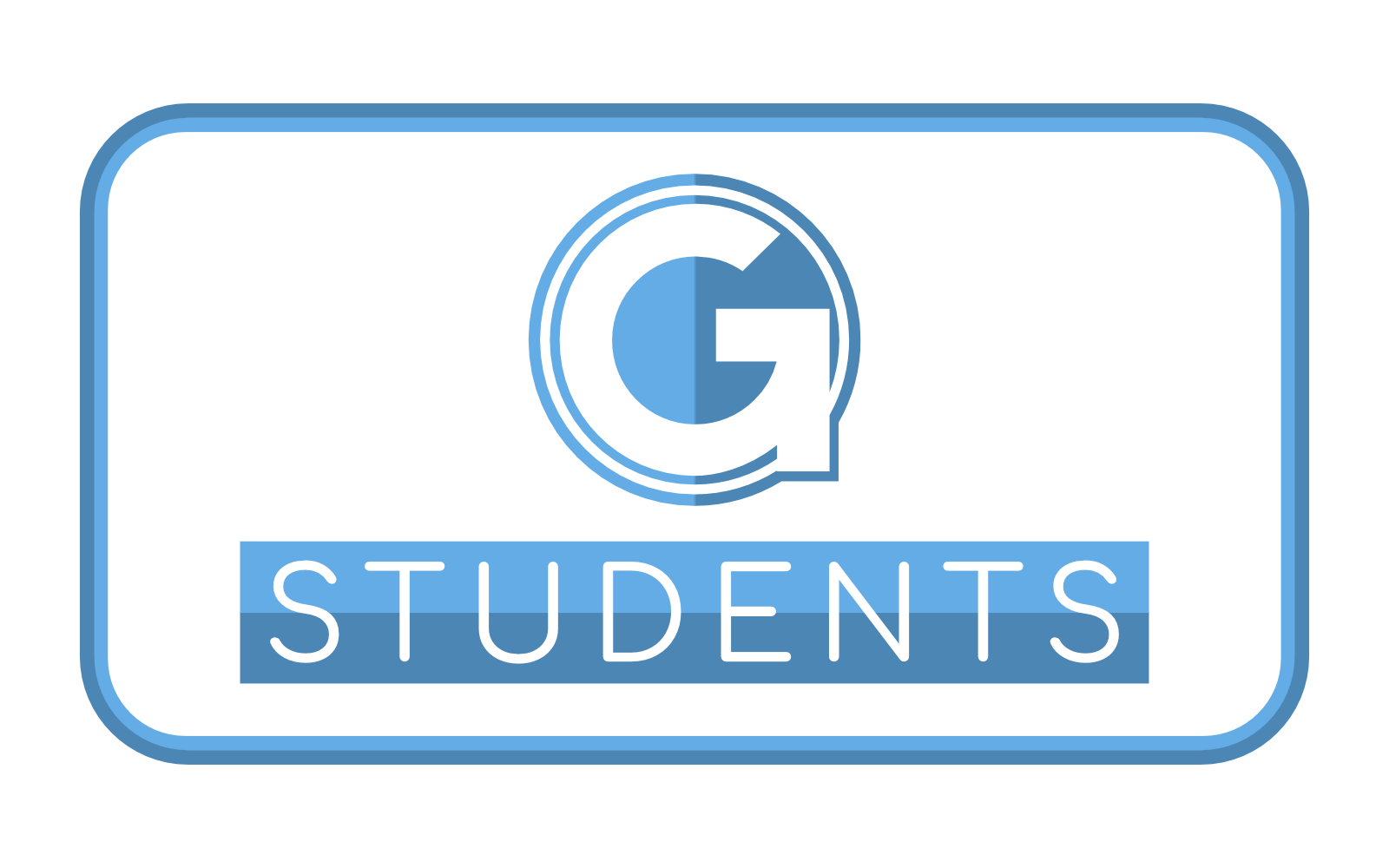 SUNDAY MORNING STUDENTS
Sunday morning • 11 am – noon
Our weekly Bible study for 7th-12th graders is focused on relevant topics for students and how to live out their faith.  Join us on the 3rd floor every Sunday morning!
FUEL
Wednesday Nights • 6:30 – 7:45 pm
This worship service is designed to reach today's 7th-12th grade students. Music, positive peer interaction, passionate biblical teaching, and small group discussions occur here.  Dinner for the entire family is served at 6:00.