CURRENT SERIES: FAKE NEWS
Satan is in the business of Fake News, and he wants nothing more than for you to be confused and deceived and intrigued by lies that are presented as the truth. There are certain lies that he presents as news to us, and we need to identify them in order to know that they are fake, and in order to have victory over the lies.
Grace loves you where you are, but won't leave you there.
Plan Your Visit
We want to make it as easy as possible to join us at Grace. Click below to get a preview.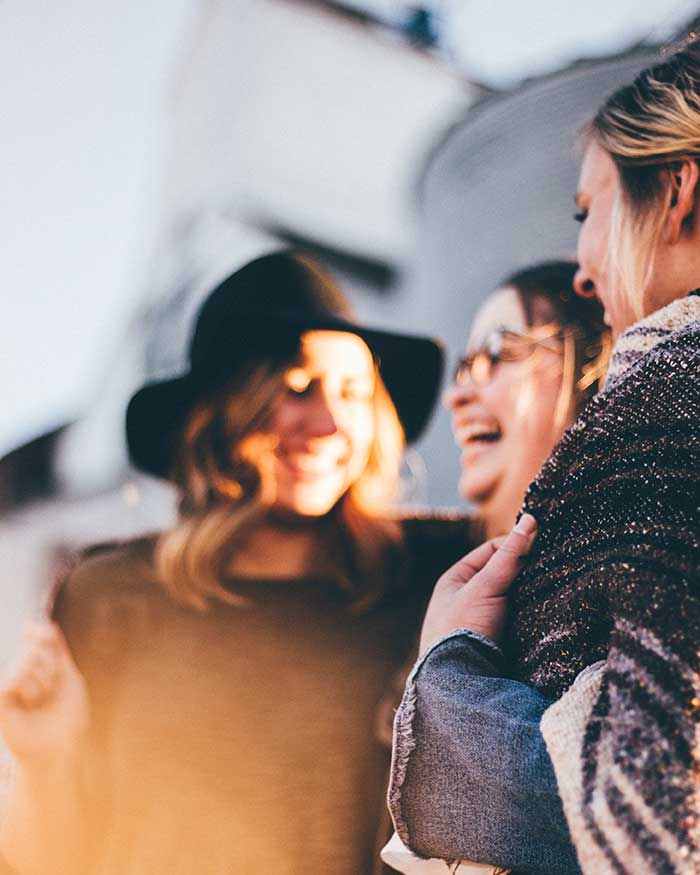 Welcome
Click here to learn more about all of the various ministries at Grace.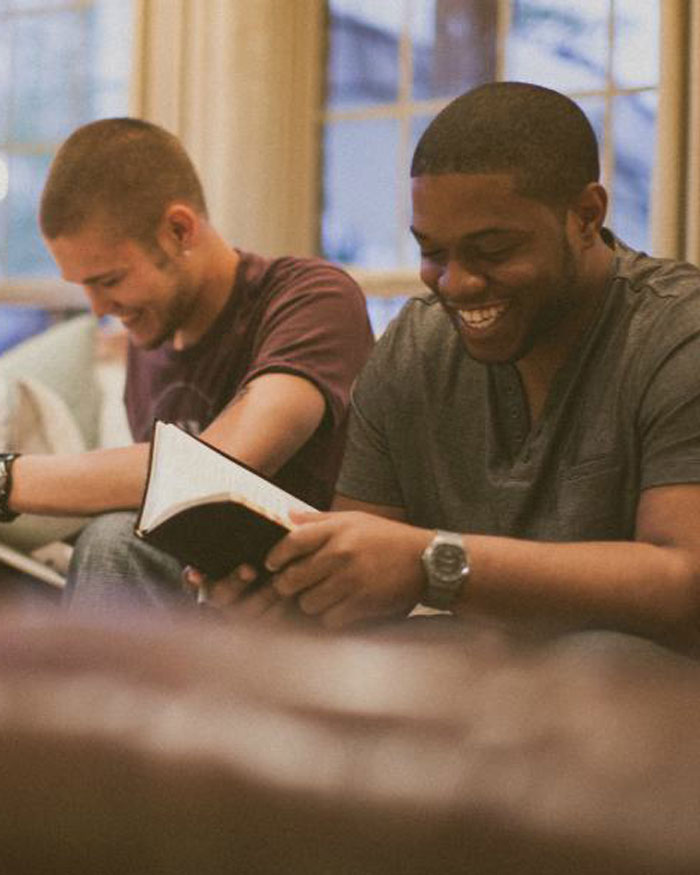 Give Online
Your contributions allow us to reach Corsicana and help people connect to Jesus.