CURRENT SERIES: RAGING WATERS
In the first few chapters of the book of Revelation, there are 7 letters written by Jesus (Revelation 1:4) and addressed to 7 different churches in Asia Minor (modern day Turkey). These seven cities were located roughly thirty to fifty miles apart along a circular road.
You'll find that these mini-letters are just as relevant for us today as they were for these 1st century churches.
There are lessons for every church. This is God's Word for us, not just for them.
Grace loves you where you are, but won't leave you there.
Plan Your Visit
We want to make it as easy as possible to join us at Grace. Click below to get a preview.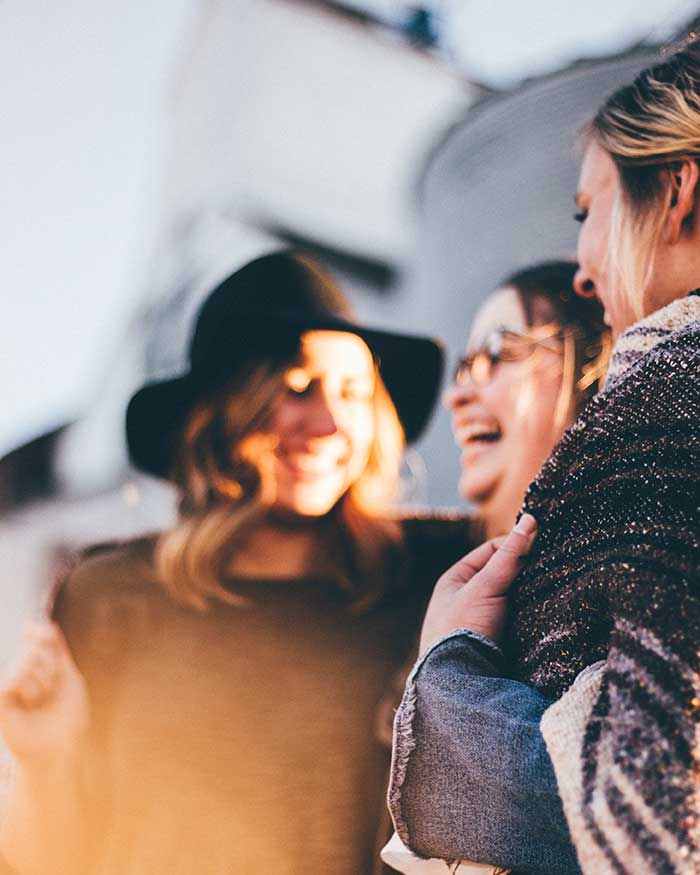 Welcome
Click here to learn more about all of the various ministries at Grace.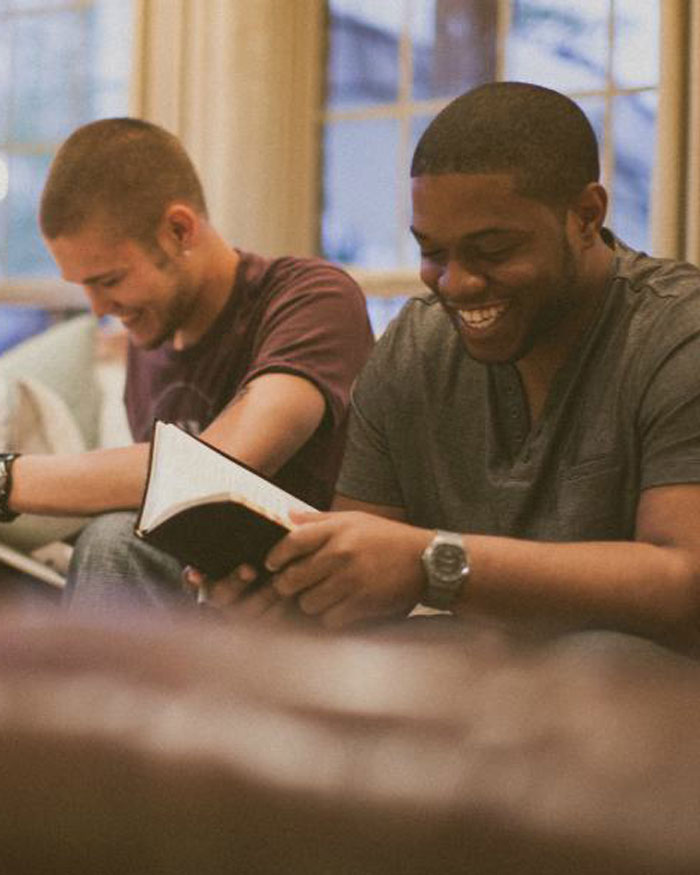 Give Online
Your contributions allow us to reach Corsicana and help people connect to Jesus.