CURRENT SERIES:
THE CHURCH IS ___________.
It's important to understand what church is—and what it isn't. To unbelievers, church is at best a weekly obligation, a simpleminded social club, or a mostly empty building. At worst, it's a place where they've experienced confusion or even rejection. While it's true that church is filled with imperfect people, church was created by God to bring glory to Himself and to reflect His love to the world. It's not a place, but a people who are united by their desire to know God deeply and learn how to be transformed by His Word.
Grace loves you where you are, but won't leave you there.
Plan Your Visit
We want to make it as easy as possible to join us at Grace. Click below to get a preview.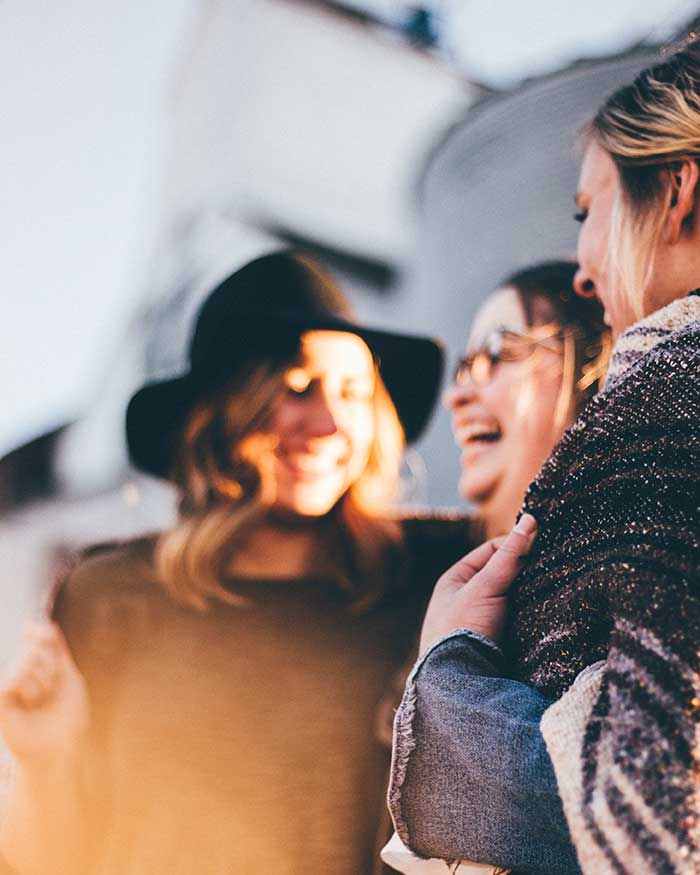 Welcome
Click here to learn more about all of the various ministries at Grace.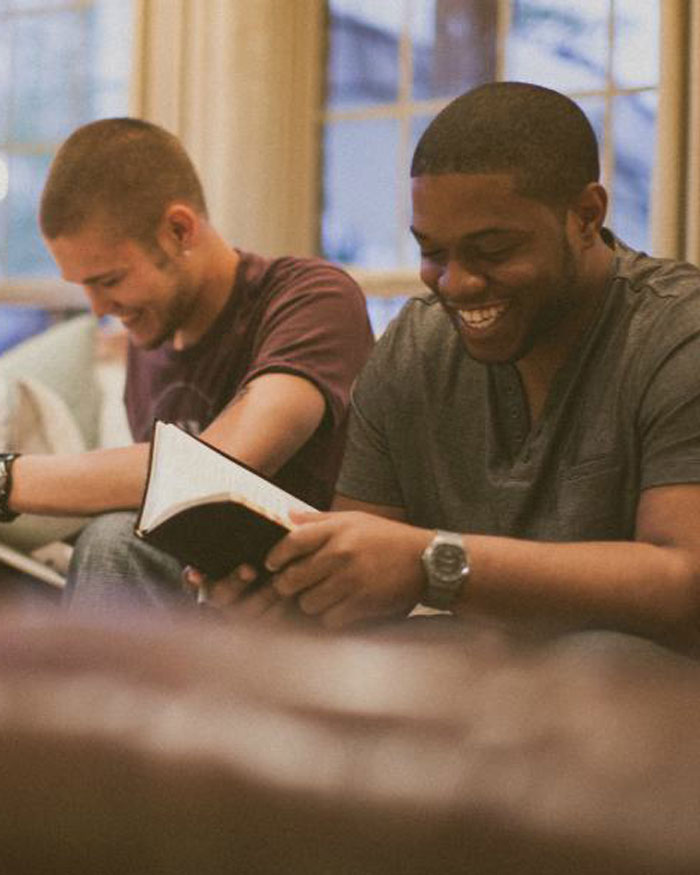 Give Online
Your contributions allow us to reach Corsicana and help people connect to Jesus.