CURRENT SERIES:
FINDING FREEDOM
"Finding Freedom" focuses on Romans Chapters 5-8, and in those chapters we are going to see the freedom that comes from the Gospel – The Good News – Which is God's power to make us right in his sight. We've been through the first four chapters, and we've seen Good News for Bad Times. We've seen that, even though we're in bad shape and are separated from God, we have  this amazing good news that God has the power to make us right in his sight. As we continue studying Romans together, we find that, now that we are have the good news of Jesus, we can find freedom for our soul through the power of the Gospel.
Grace loves you where you are, but won't leave you there.
Plan Your Visit
We want to make it as easy as possible to join us at Grace. Click below to get a preview.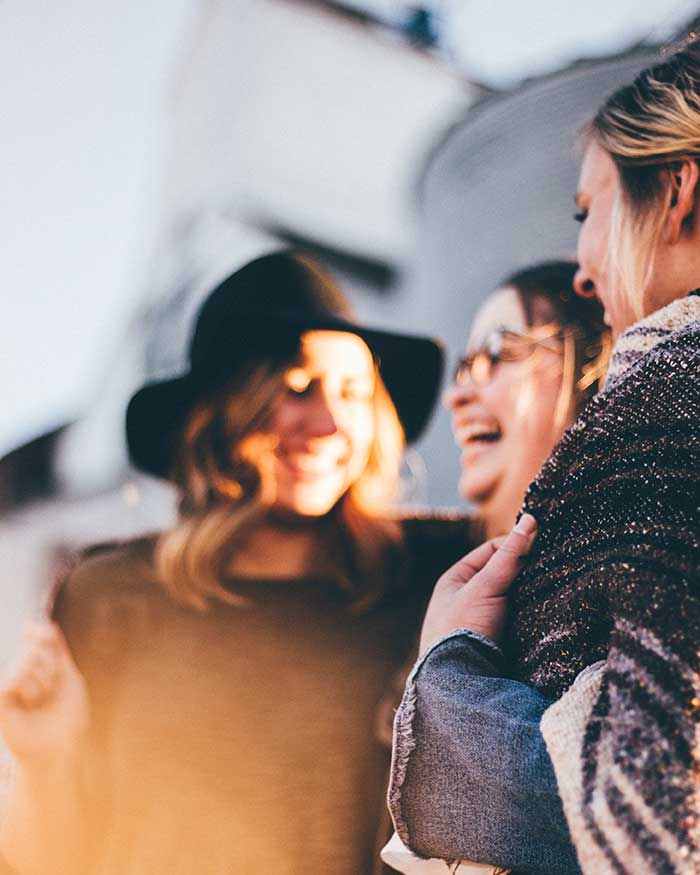 Welcome
Click here to learn more about all of the various ministries at Grace.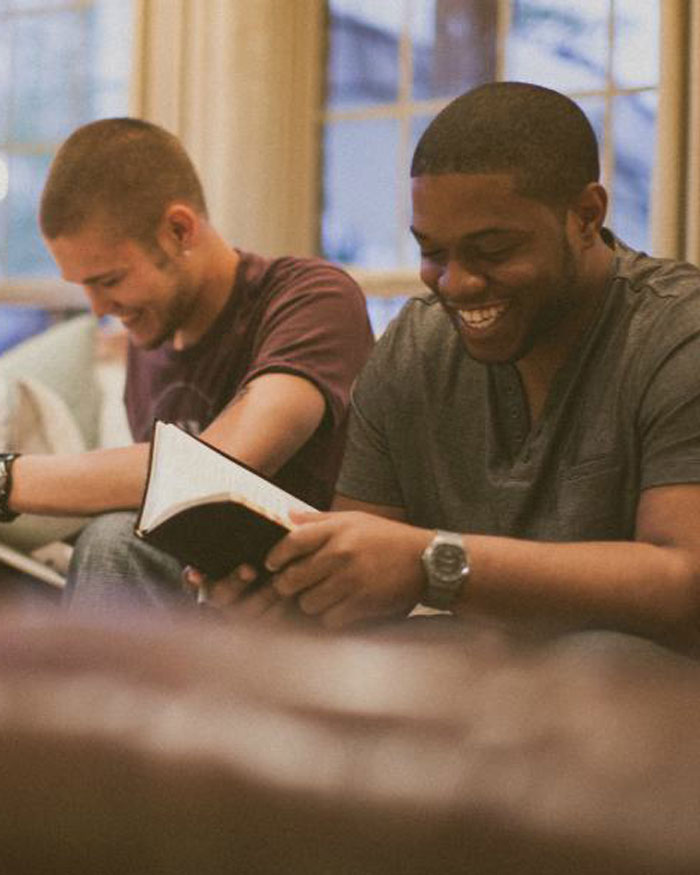 Give Online
Your contributions allow us to reach Corsicana and help people connect to Jesus.