JOIN US SUNDAY
at 9:30 am & 11 am
Our fall series at Grace: THE REAL YOU
Who are you? Not what do you do, not where are you from – who are you, really? If you're a Jesus follower, the Bible has some interesting answers to that question. Our fall series explores The Real You found in Romans chapter 12.
Grace loves you where you are, but won't leave you there.
Plan Your Visit
We want to make it as easy as possible to join us at Grace. Click below to get a preview.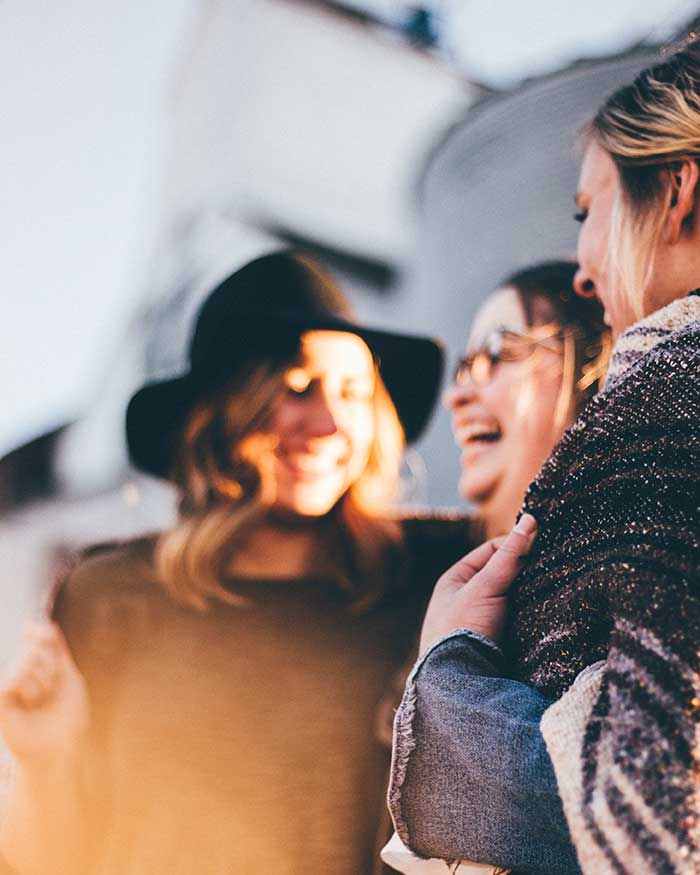 Welcome
Click here to learn more about all of the various ministries at Grace.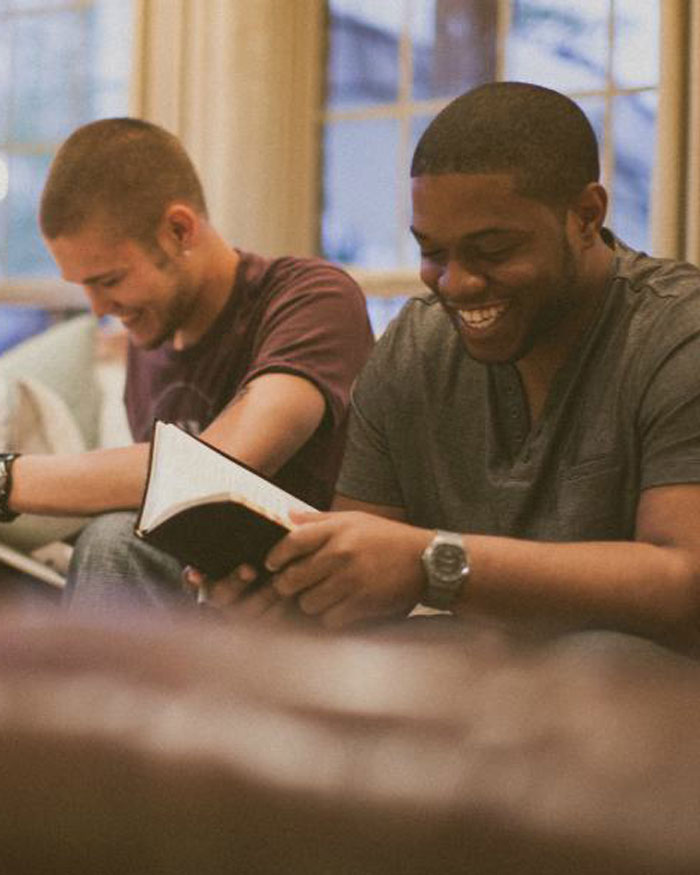 Give Online
Your contributions allow us to reach Corsicana and help people connect to Jesus.