JOIN US SUNDAY
at 9:30 am & 11 am
Our summer series at Grace: One Small Step
When Neil Armstrong took the first step on the moon, there were many steps that had to happen first. Many small, seemingly insignificant steps led up to one of the most famous steps in history. What one small step can you take today that will change your future?
Grace loves you where you are, but won't leave you there.
Plan Your Visit
We want to make it as easy as possible to join us at Grace. Click below to get a preview.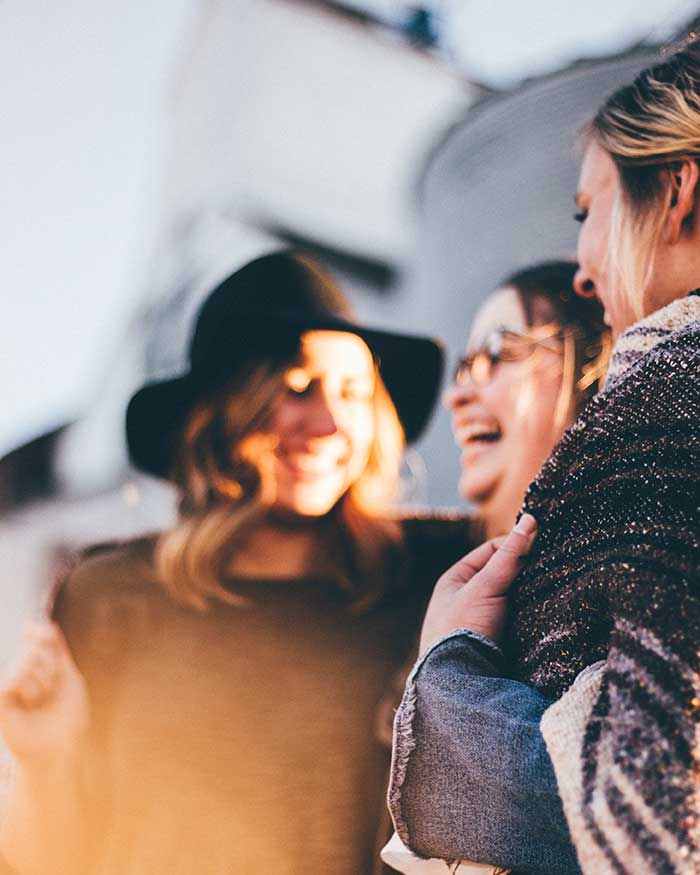 Welcome
Click here to learn more about all of the various ministries at Grace.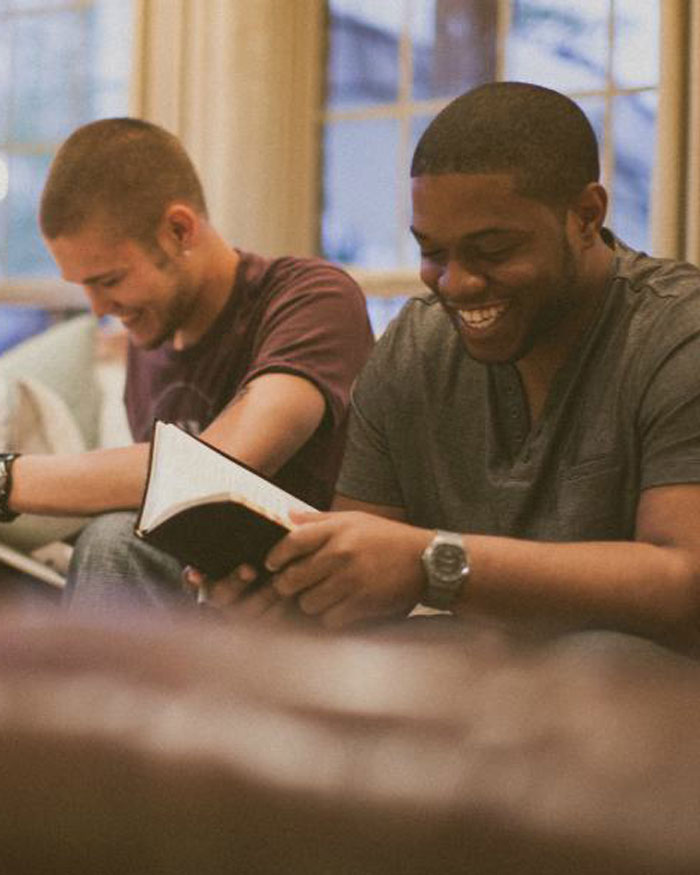 Give Online
Your contributions allow us to reach Corsicana and help people connect to Jesus.