Do you ever feel like a stranger in your own land? First Peter addressed Jesus followers in the first century, people who felt like they didn't belong and were mistreated by the culture around them. They felt like exiles, but Peter tells them that's not necessarily a bad thing. 
Grace loves you where you are, but won't leave you there.
Plan Your Visit
We want to make it as easy as possible to join us at Grace. Click below to get a preview.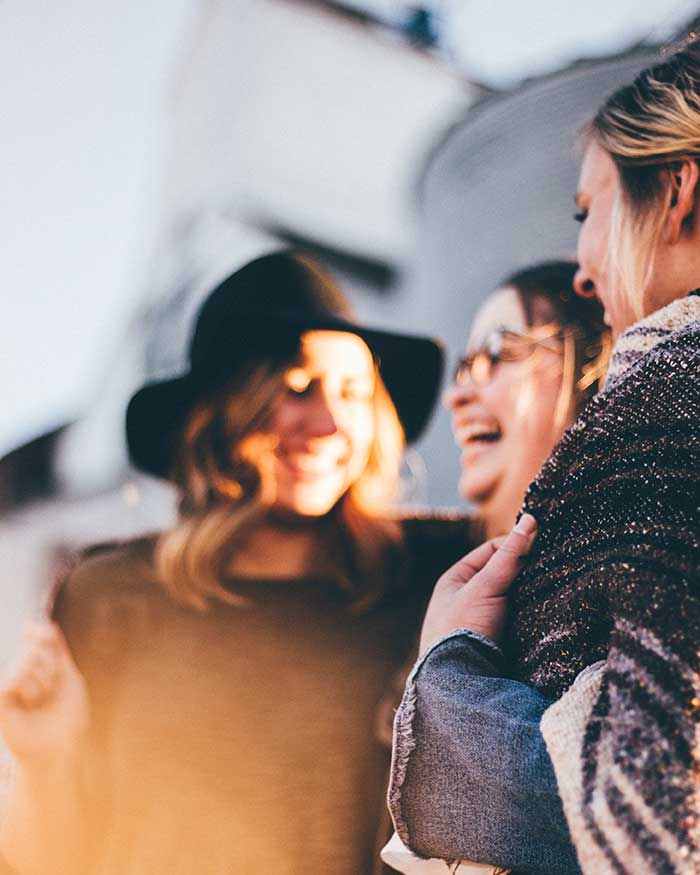 Welcome
Click here to learn more about all of the various ministries at Grace.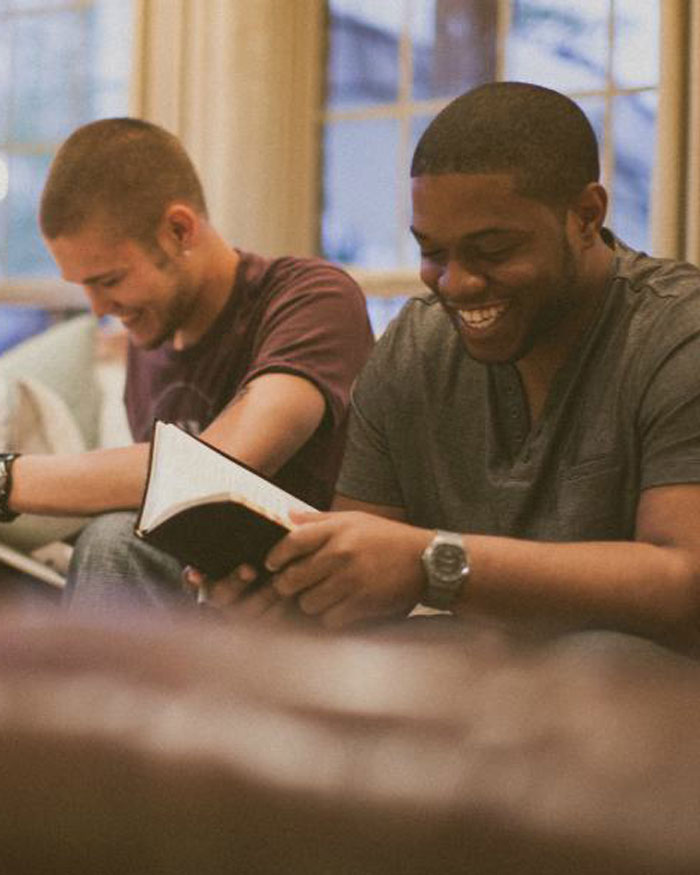 Give Online
Your contributions allow us to reach Corsicana and help people connect to Jesus.