CURRENT SERIES:
LOST LUGGAGE
If you've ever lost your luggage on a trip, you know how confusing and concerning it can feel. Without your essentials, how can you travel well and enjoy the trip? Life is a journey too, and if we aren't equipped with the right essentials, the journey of life can turn into a disaster. In this series, Pastor Steve shares how we can pack for long haul with 7 essentials that God wants to equip us with as we move through life. 
Grace loves you where you are, but won't leave you there.
Plan Your Visit
We want to make it as easy as possible to join us at Grace. Click below to get a preview.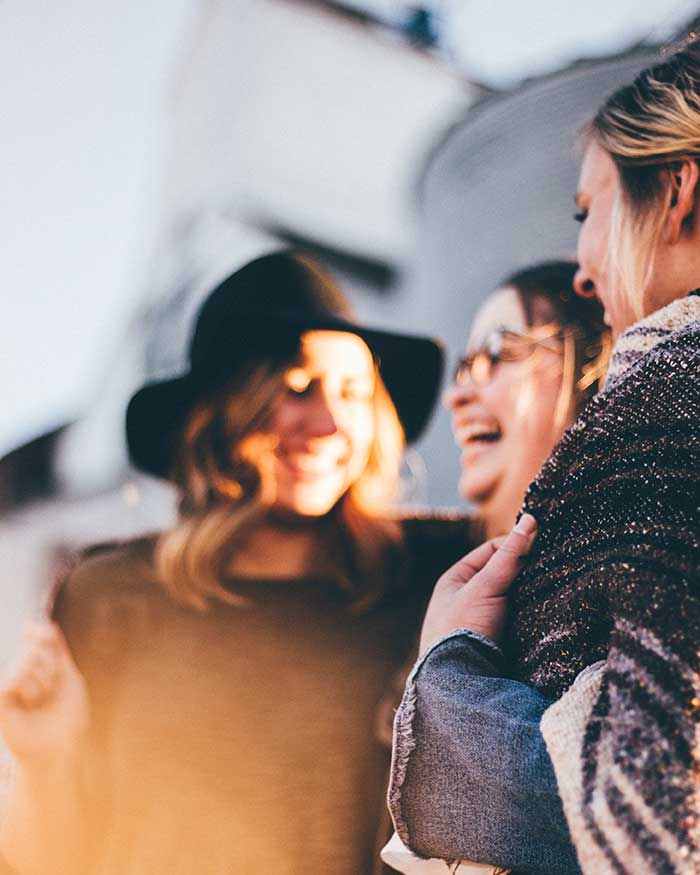 Welcome
Click here to learn more about all of the various ministries at Grace.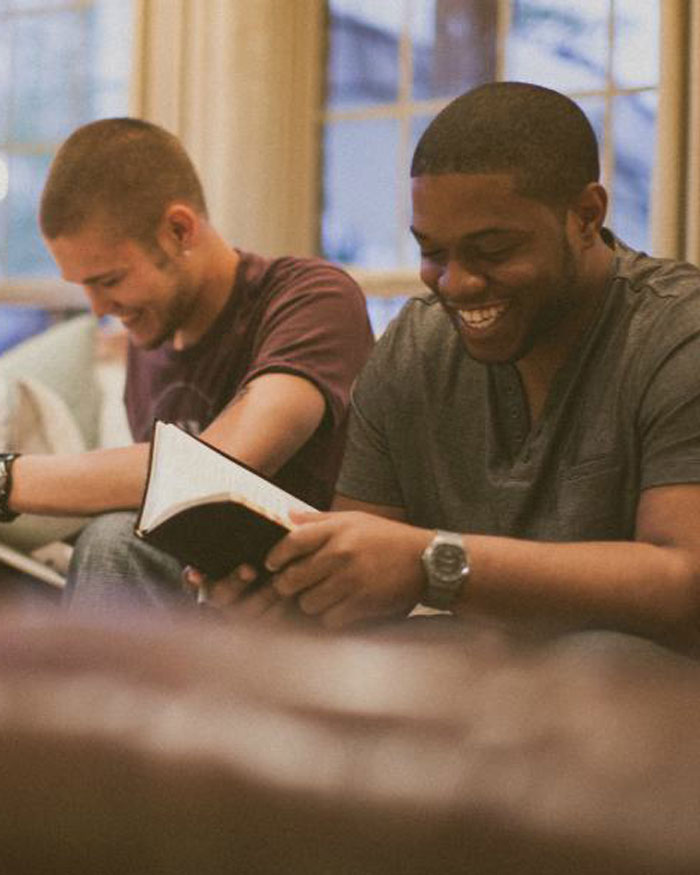 Give Online
Your contributions allow us to reach Corsicana and help people connect to Jesus.