JOIN US SUNDAY
at 9:30 am & 11 am
Our summer series at Grace, wisdom and meaning from the ancient book of Ecclesiastes. Don't miss a single week!
Grace loves you where you are, but won't leave you there.
Get In Touch
Contact us if you have questions about what we do, or where you should go.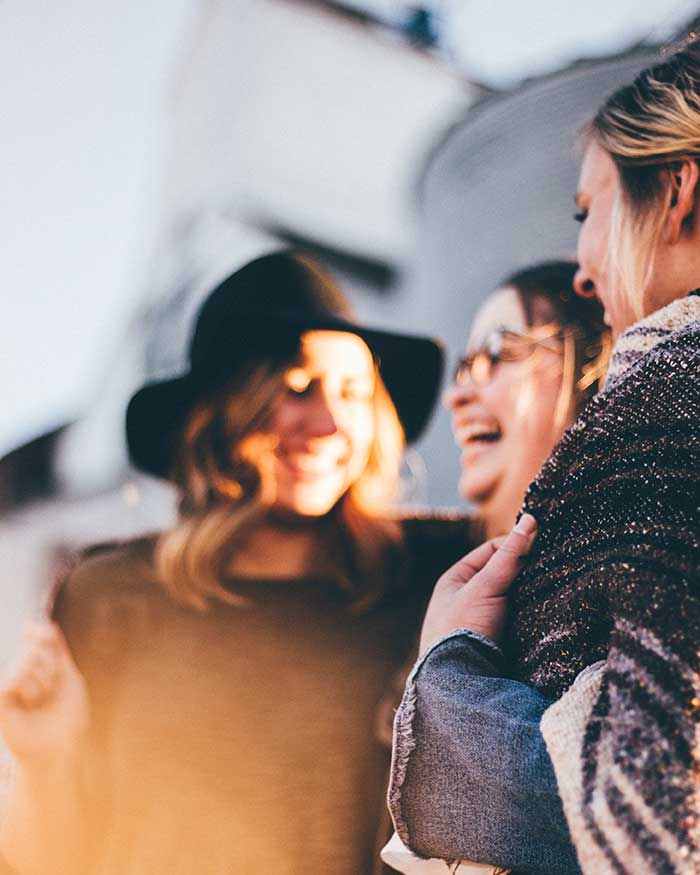 Plan Your Visit
We want to make it as easy as possible to join us at Grace. Click below to get a preview.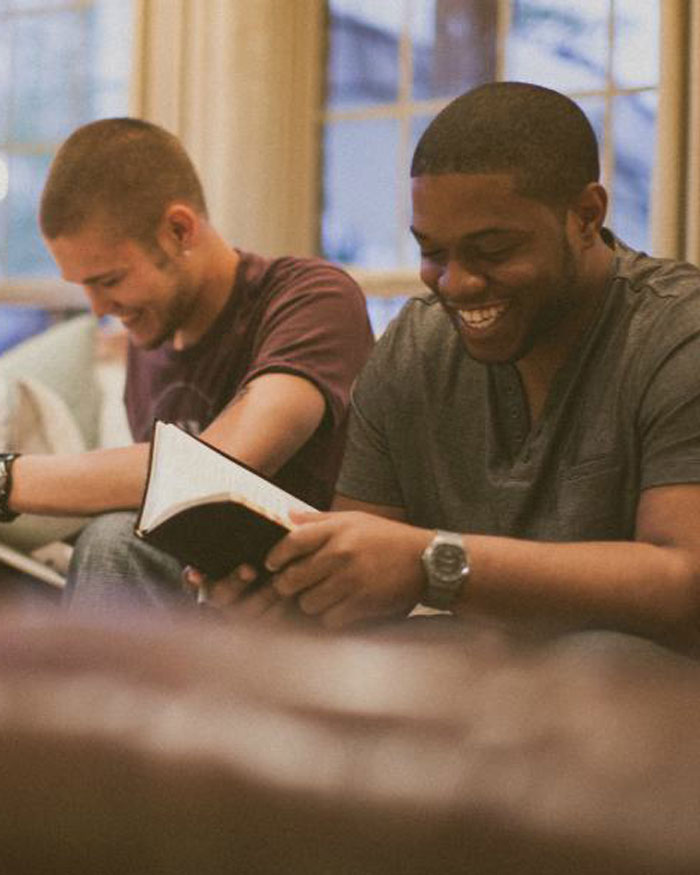 Give Online
Your contributions allow us to reach Corsicana and help people connect to Jesus.