CURRENT SERIES:
WAR AND PEACE
There's a war in the Middle East and Ukraine, and many of us are wondering what this means for believers in Jesus.  For 2,000 years the church has awaited the second coming of our Lord Jesus Christ.  For 2,000 years people have tried to predict the exact moment of His return.  Though no one knows the exact hour or even the day He will come back, there are signs to indicate His coming is near.  In this teaching series called War and Peace, Pastor Steve will seek to explain what Jesus says about the end, and why it matters.   
Grace loves you where you are, but won't leave you there.
Plan Your Visit
We want to make it as easy as possible to join us at Grace. Click below to get a preview.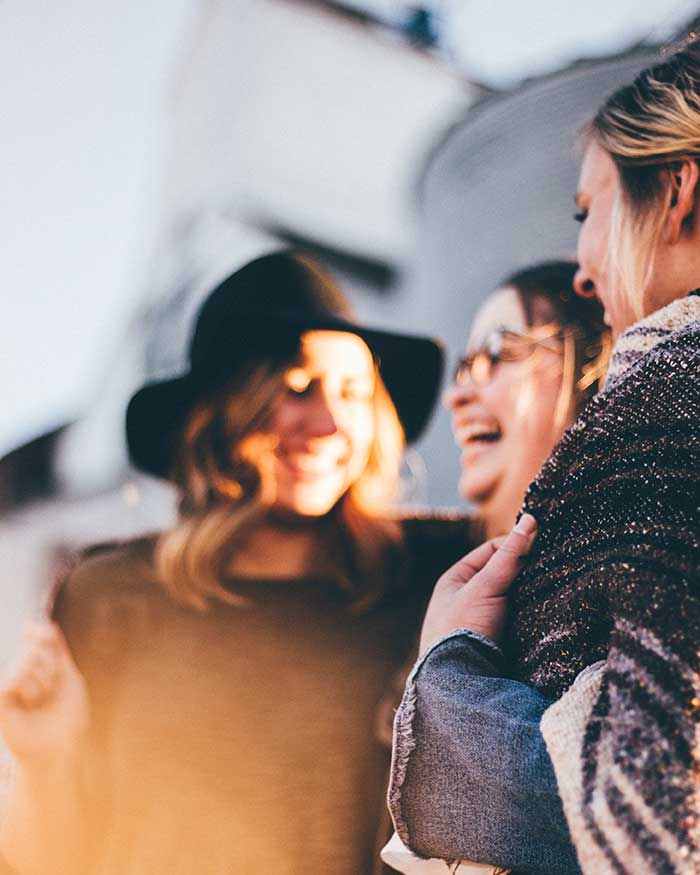 Welcome
Click here to learn more about all of the various ministries at Grace.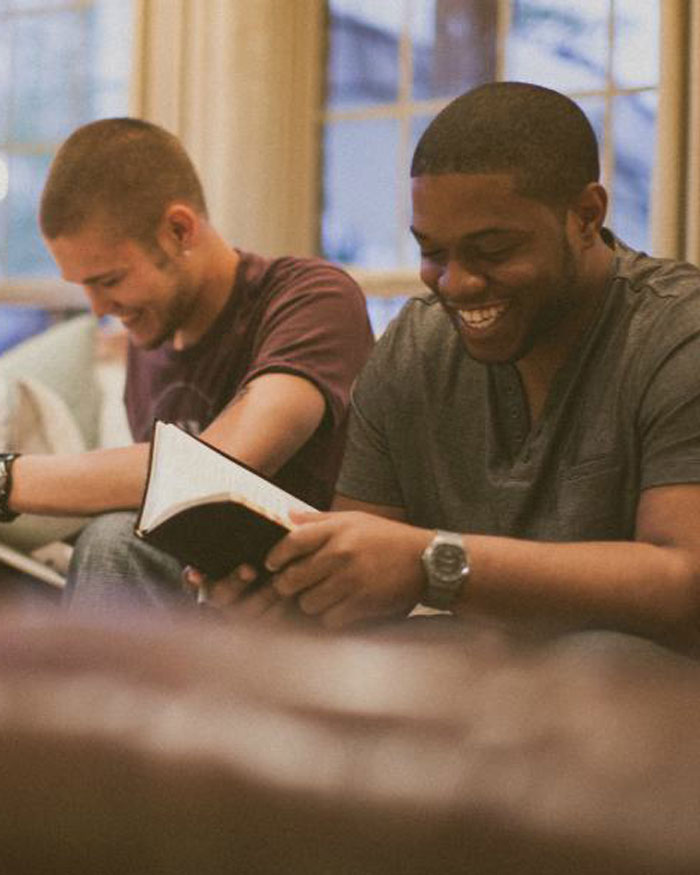 Give Online
Your contributions allow us to reach Corsicana and help people connect to Jesus.