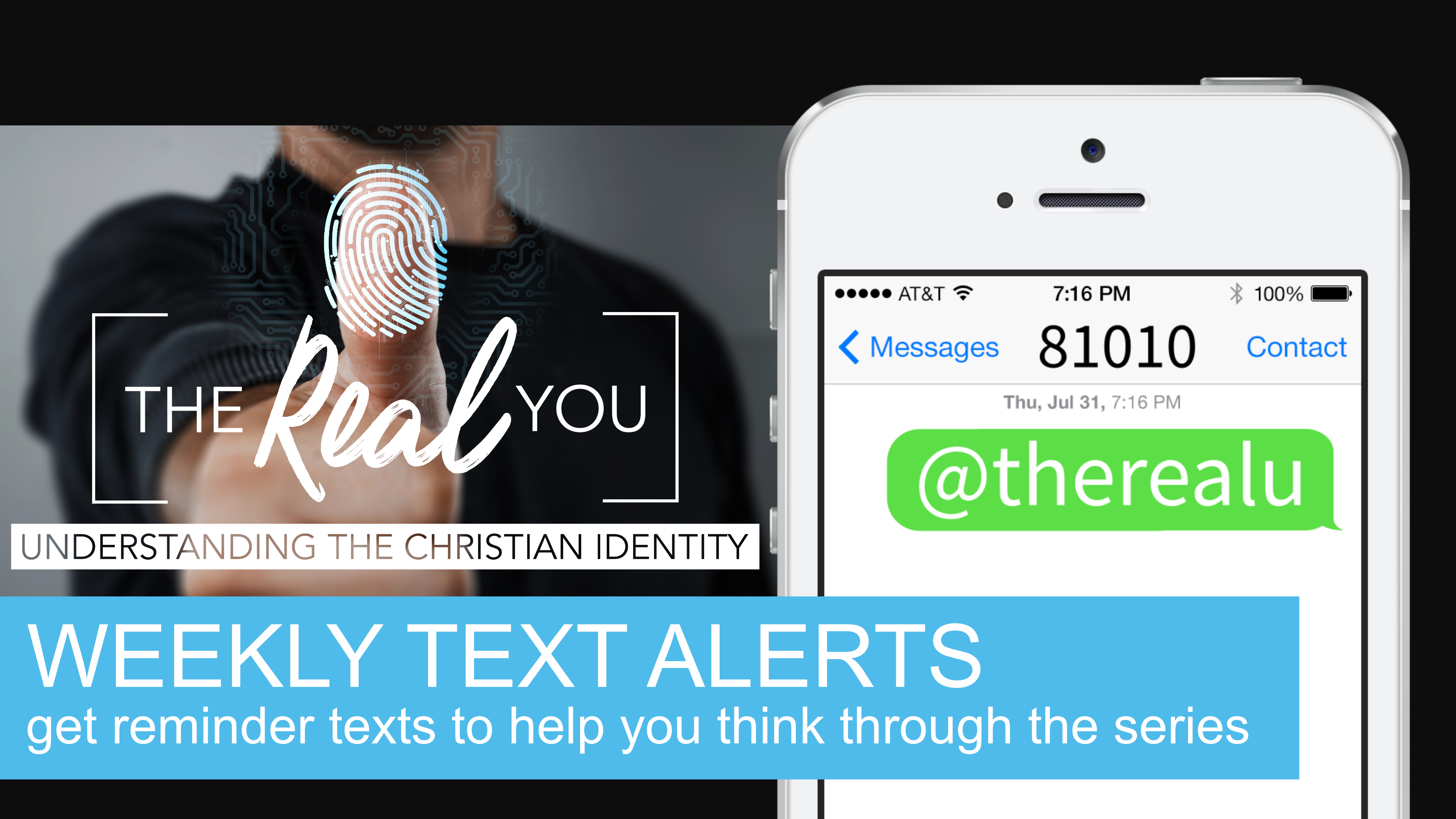 THE REAL YOU
10-week sermon series weekly blasts
Pastor Steve's 10-week sermon series will examine the ten characteristics that form the identity of a Christian outlined in Romans 12, specifically looking at them in light of how one thinks and acts. Each week we will send out a message encouraging you to think on/act on the big idea from the sermon.  
To opt-in for weekly emails or texts, do one of the following:
Text "@therealu" to 81010 or click this link to receive the weekly blasts via email.
FAMILY NIGHT @ GRACE
School is starting, that means Family Night @ Grace is starting too! Kiddos from Pre-K to 6th grade can join us every Wednesday beginning August 28 for a fun evening full of singing, games, and Bible lessons. Dinner for the entire family is served at 6:00, and the festivities are from 6:30-7:45. Register your kids here.
We also need volunteers to help make this evening fun for our children, you can help by teaching a lesson, helping with games, or being an assistant. Register here.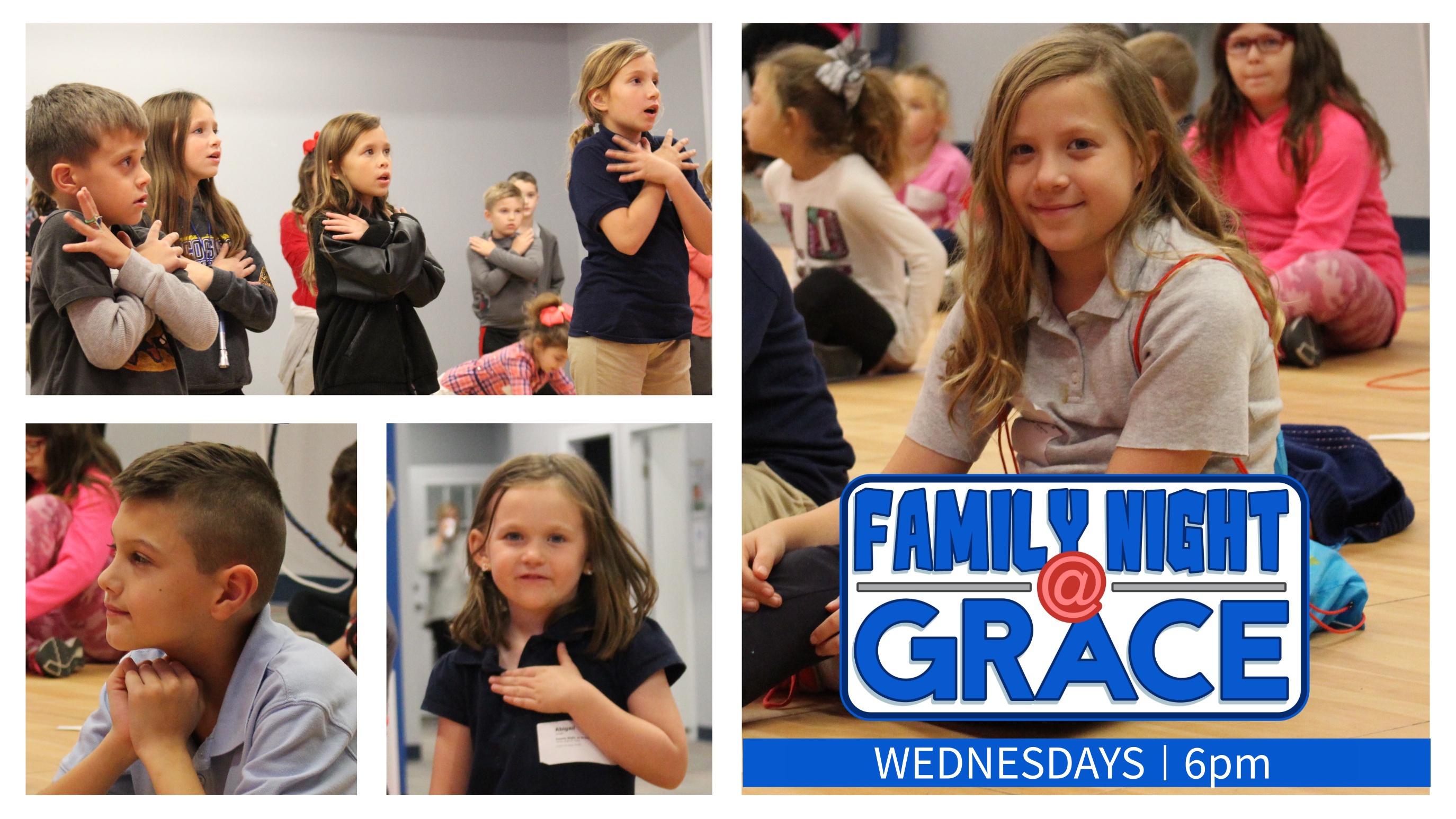 BAPTISM CLASS
Sunday, September 15 at 11am
Many children in our church understand that baptism is important, but they don't always understand exactly what it means. This class is led by our Children's Ministry staff and is designed to communicate what baptism is (and isn't) and give your child an idea of what the baptism experience is like.
Parents are encouraged to attend with your child(ren). Register here.
Email admin@welcometograce.org if you have any questions.
BAPTISM SUNDAY
Sunday, September 22
Baptism is always a celebration at Grace, and our next celebration is scheduled for September 22. If you would like to take this next step in making your faith public, please register here.  Contact the church office at admin@welcometograce.org with any questions.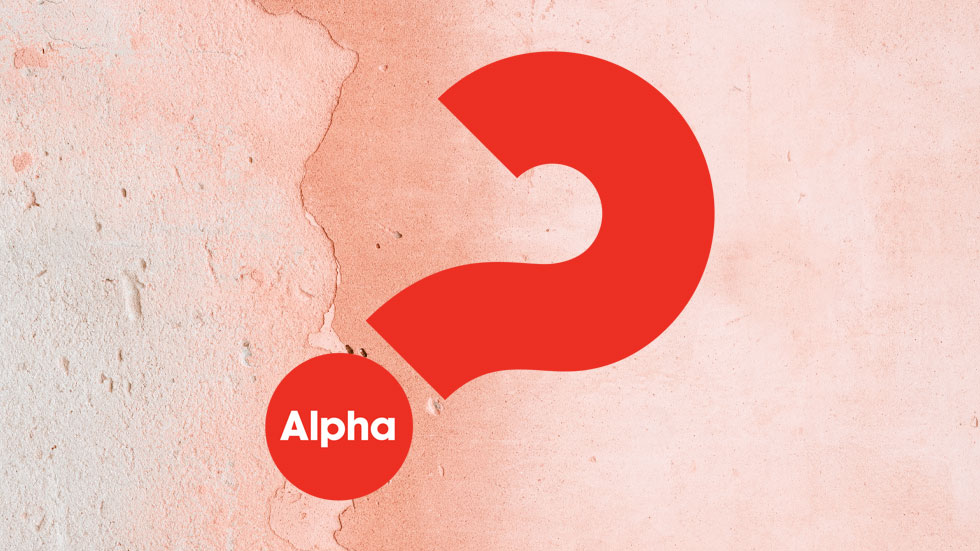 Alpha
Alpha is a course that covers the foundational issues of the Christian faith.  It is primarily designed for non-believers or those new to the faith, though people who have been Christian for some time will learn and grow as well.  Alpha raises questions and fosters honest discussion.  It does not claim to provide all the answers, but it does seek to provide solid information upon which people can make their own decisions. 
For more information contact us at agassiott@welcometograce.org.