SPIRITUAL GIFTS STUDY
This eight-week small group class is meant to help you discover, develop, and deploy your spiritual gifts.  Our next class will begin September 20 at 5:30 on Zoom.  Visit the Next Steps booth or click the link below to register.   
For more information, contact nmontfort@welcometograce.org
FAMILY NIGHT @ GRACE
Beginning Wednesday, September 23, 2020
J Family Night @ Grace is a time where children can come together and learn about Jesus in a fun and safe way.  Family night is open to all children 3 years old (and potty trained) through 6th grade.  It will be held on Wednesday nights in the KZONE 6:30-7:45.  Because of COVID, there will NOT be meals served before class this year.  If you are interested in registering your child or volunteering click the links below. 
For more information contact admin@welcometograce.org. 
FIVE YEAR ANNIVERSARY
Sunday, September 20
Show the Moore's some love Sunday, September 20, as we celebrate Jake's five-year anniversary serving out church.  We will have a table set up in the foyer for you to drop off any prizes you may bring. 
RIGHTNOW MEDIA
RightNow Media is the "Netflix of Video Bible Studies" and has a HUGE library of faith-based videos that you can access whenever and wherever you want—on your phone, iPad, computer, or at home on your TV. 
If you do not already have an account, below are a few other options to get you signed up. 
CUSTOM SIGN UP LINK
https://www.rightnowmedia.org/Account/Invite/GCCIC
 TEXT CODE
 Text RIGHTNOW GCCIC to 41411
For more information contact nmontfort@welcometograce.org.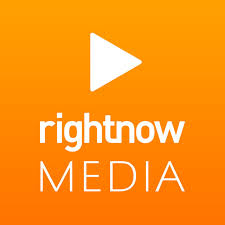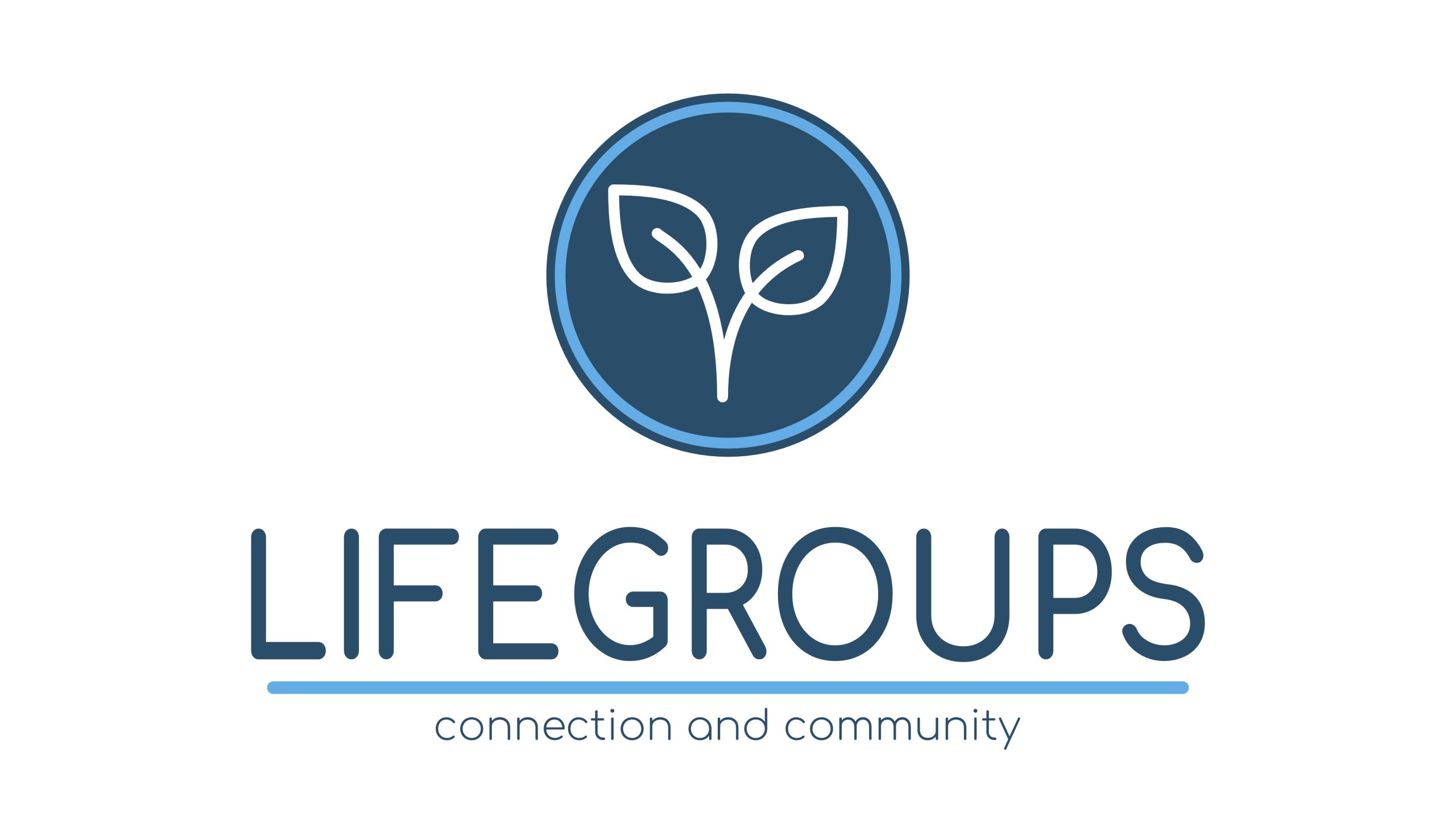 LIFEGROUPS RELAUNCH
We are starting a new LifeGroups study to go along with Pastor Steve's new sermon series, The Big Story.  If are are not currently in a LifeGroup and are interested in trying one out, please email us and we will send you information so you can pick the best fit for you.  
For more information, contact nmontfort@welcometograce.org
TEXT GIVING
Now available!
Make giving easier! You can now text gccgive with the amount you would like to give to 73256. 
For more information go to the Next Steps booth in The Commons or contact the church office at admin@welcometograce.org with any questions.