You Need People
If you want deeper relationships and care, Life Groups need to be part of your journey.
Join a Life Group
Connection and Community
God created us for community and we all need a consistent group of people to help us pursue biblical friendship.
Where do Life Groups Meet?
Groups meet at church on Sunday mornings and in homes during the week. We hope you will try a few and find the group that works for you.
What Will We Do?
Life Groups are more than just Bible study. They are groups that intentionally develop relationships to pray for each other, encourage each other, and hold each other accountable.
embrace grace
11-week class beginning September 8 from 5:30-7pm
Embrace Grace is a ministry that provides emotional, practical and spiritual support for single, young women and their families who find themselves in an unintended pregnancy. Embrace Grace is a support system for them as they begin their journey of being a young mother or blessing another family with their baby.  
To join the class, register here.
For more information, contact agassiott@welcometograce.org.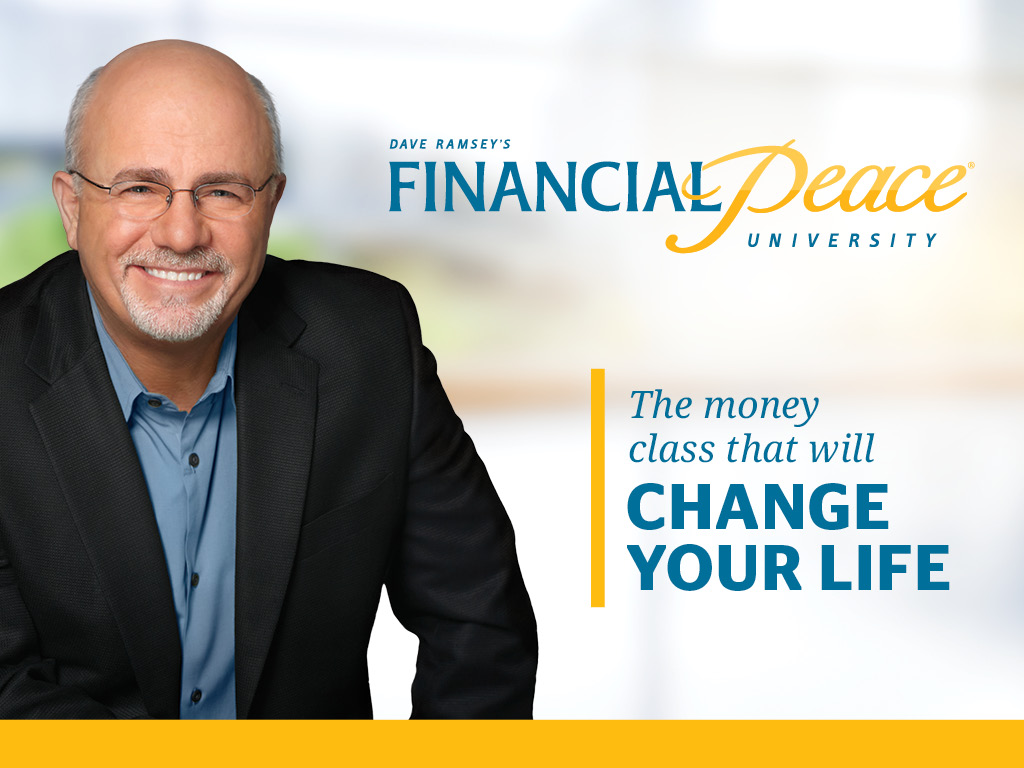 Financial Peace University
9-week class beginning September 17 from 6:30-8pm
We all want to know we're doing things right. When it comes to money, there are lots of opinions on just what the "right way" is. FPU is based on the Bible. And you can be confident in this: God's ways work. More than 2 million families and individuals have applied this wisdom to their finances and changed their stories. They lived like no one else to get there, and now they're able to give like no one else! You can do it too, and it starts right now!
For more information contact us at agassiott@welcometograce.org.
Re|Engage
Make Your Marriage Stronger
Would you rate your marriage as a 2 or a 10? Maybe even a 0? You are not alone. Whether your marriage needs to be reignited, or is in need of a complete resurrection, re|engage is a safe place for couples to reconnect. re|engage offers hope to marriages by helping couples move toward oneness through stories of grace, teaching and small groups. Join us for this 16-week experience which includes a time of music, prayer, a teaching or testimony by a couple who has experienced victory in the midst of hard times, and small group time which follows a specified curriculum.
For more information, contact agassiott@welcometograce.org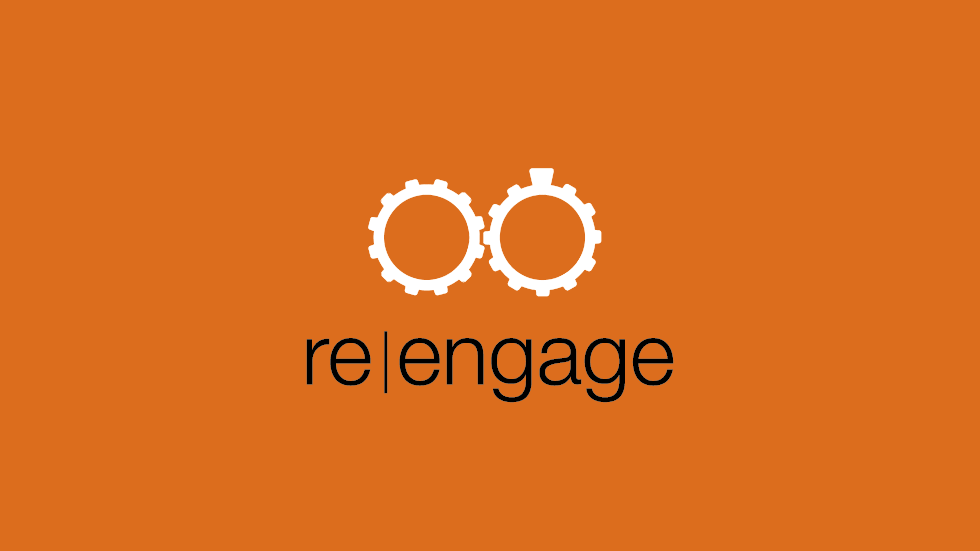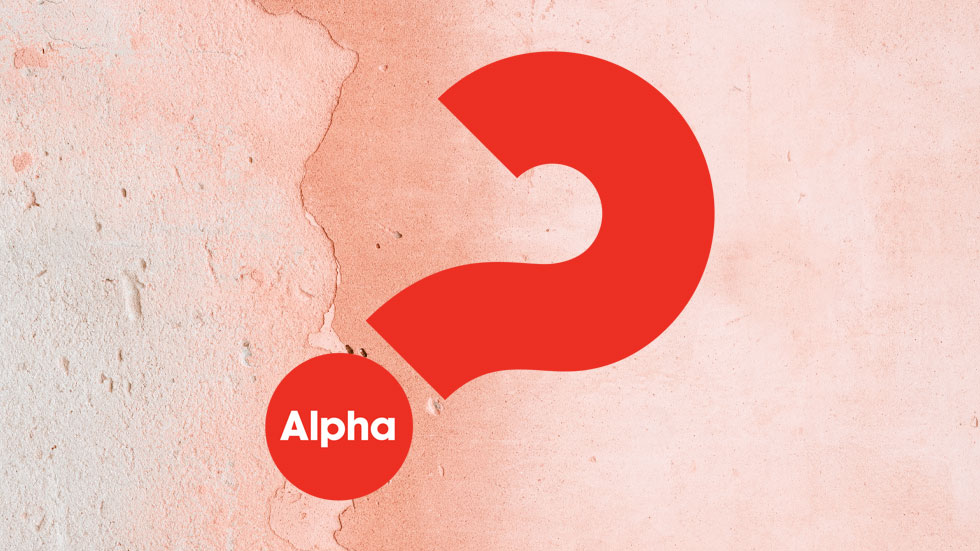 Alpha
Alpha is a course that covers the foundational issues of the Christian faith. It is primarily designed for non-believers or those new to the faith, though people who have been Christian for some time will learn and grow as well. Alpha raises questions and fosters honest discussion. It does not claim to provide all the answers, but does seek to provide solid information upon which people can make their own decisions. 
For more info about Alpha, contact us at agassiott@welcometograce.org.