GRACE KIDS
We provide a safe and fun environment for your kids to learn about the love of Jesus and connect with other kids.
GRACE KIDS
Sunday Mornings 9:30 am & 11 am
This worship service is specifically designed for kids, and is offered during both services.Kids will participate in singing, crafts, and a Bible lesson. We also offer childcare for kids under 3 during both services.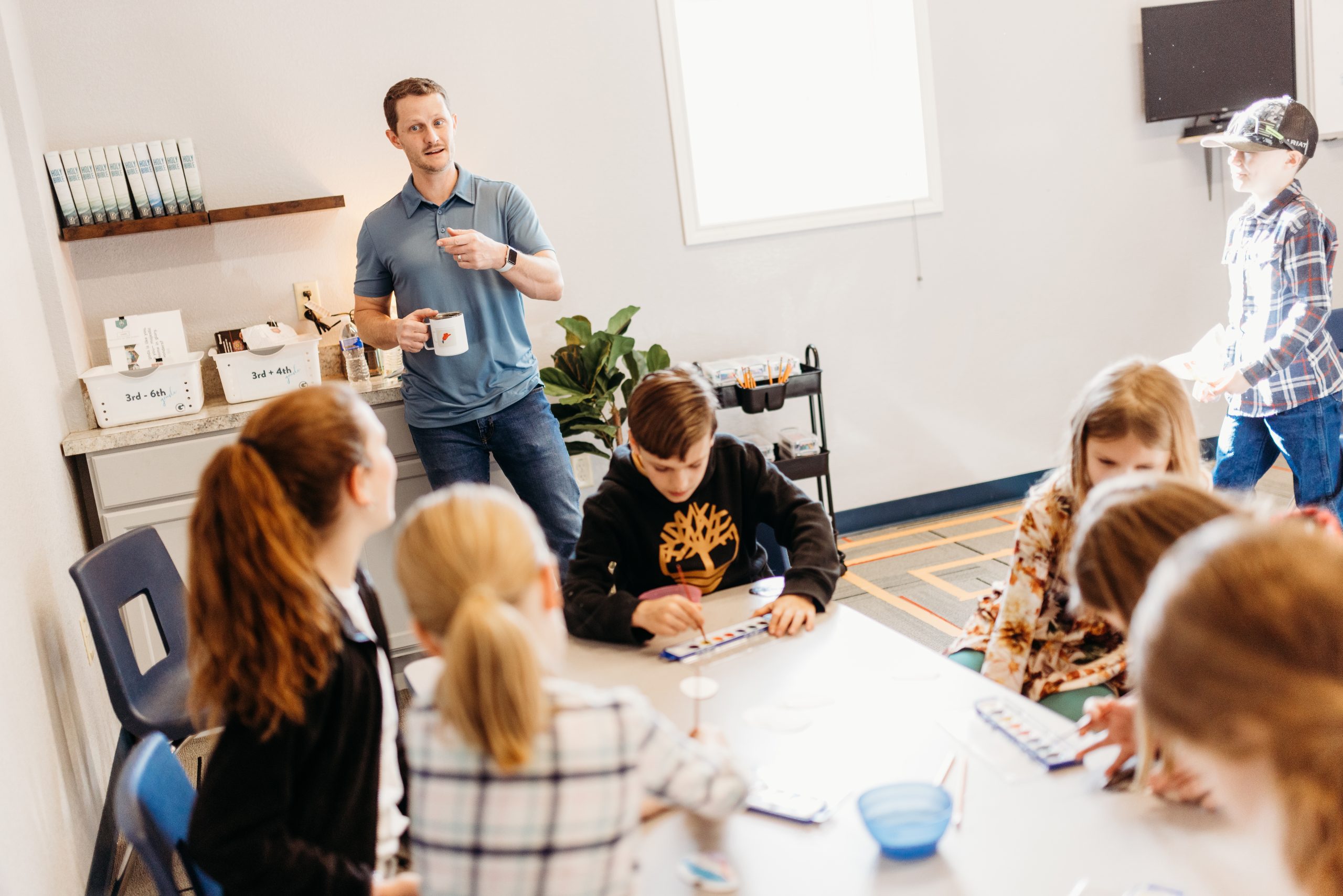 FAMILY NIGHT
Wednesdays 6:30 pm – 7:45 pm
This is a great opportunity for kids to come play games, get to know each other, and learn about how the Bible helps us in our life. Our fantastic volunteers help make this a fun time for every kid.