GIVING
Your contribution honors the Provider and allows Grace to bring the light of the world to Corsicana.
Give Online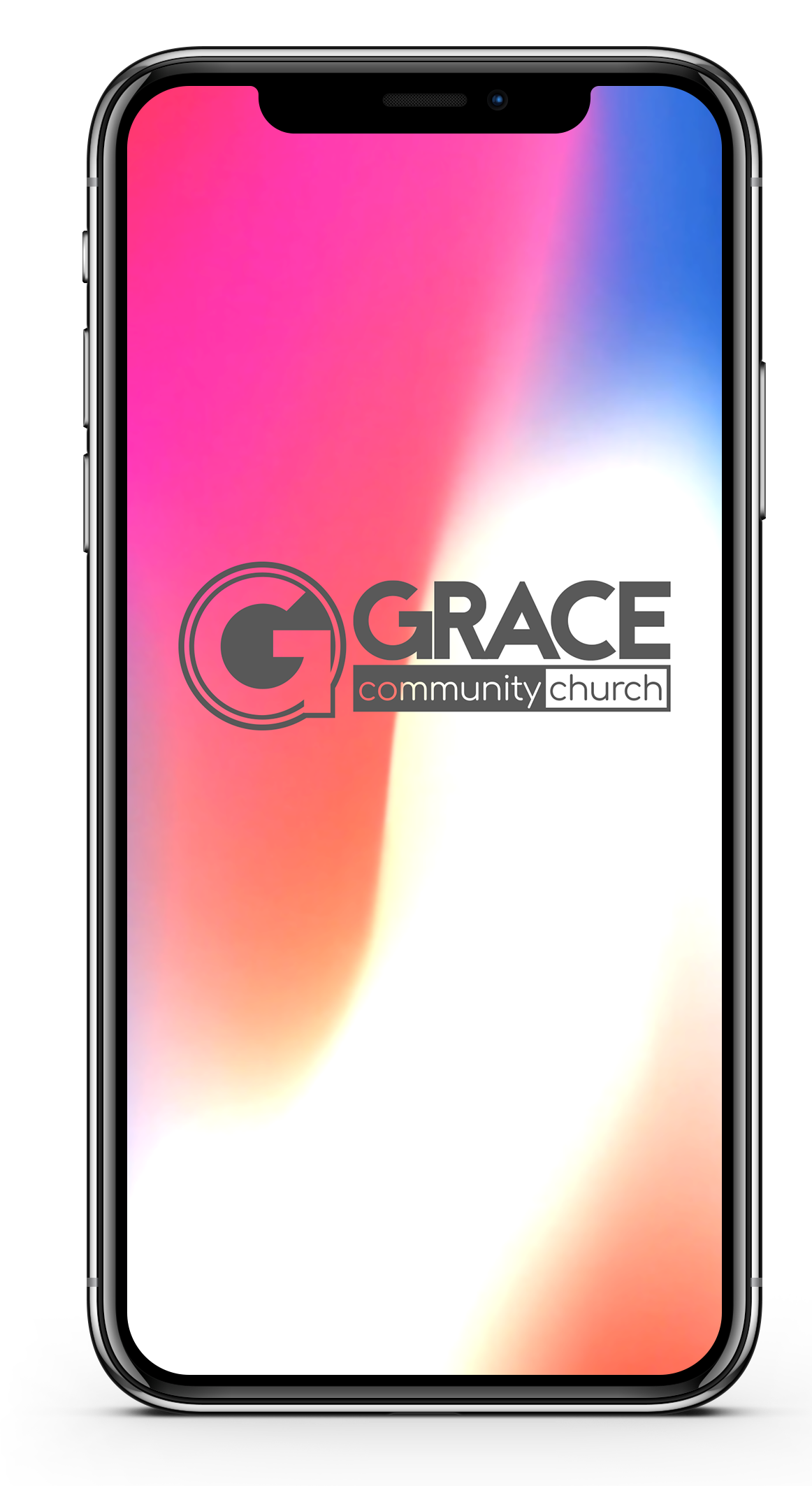 Recurring Contributions
This feature helps you automate whats important. You automate your mortgage, car payments, and utilities, so why wouldn't you automate your tithe?
One-Time Gifts
One-time gifts are a great place to begin giving. This is a secure and easy way to contribute to the work we do as a church.
Give at Church
If all this online stuff still makes you uncomfortable, we make it easy to give when you're here at Grace. Just grab an envelope and put your cash or check in the offering plate or at the church office.